The Madness
Of Being Oneself.
The Essence of the Brand Is In This Play on Words
Eliminating the "e" from the traditional phrase "Made in Italy", to express the entirely Italian MAD creativity of the brand. Mad in Italy was launched by the Vista Eyewear company, located in Alano di Piave - Belluno, which has over thirty years of experience in the production of optical frames and sunglasses.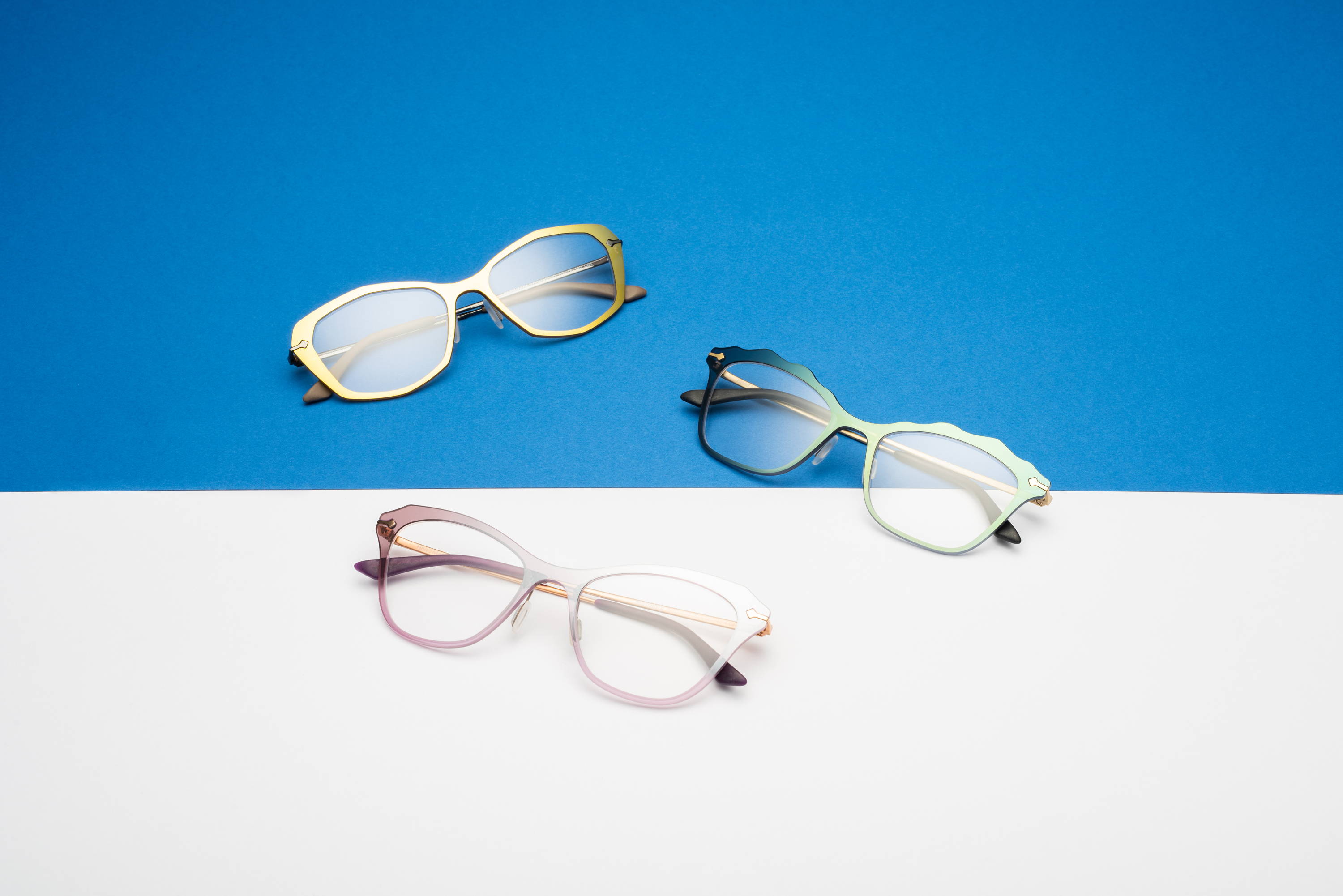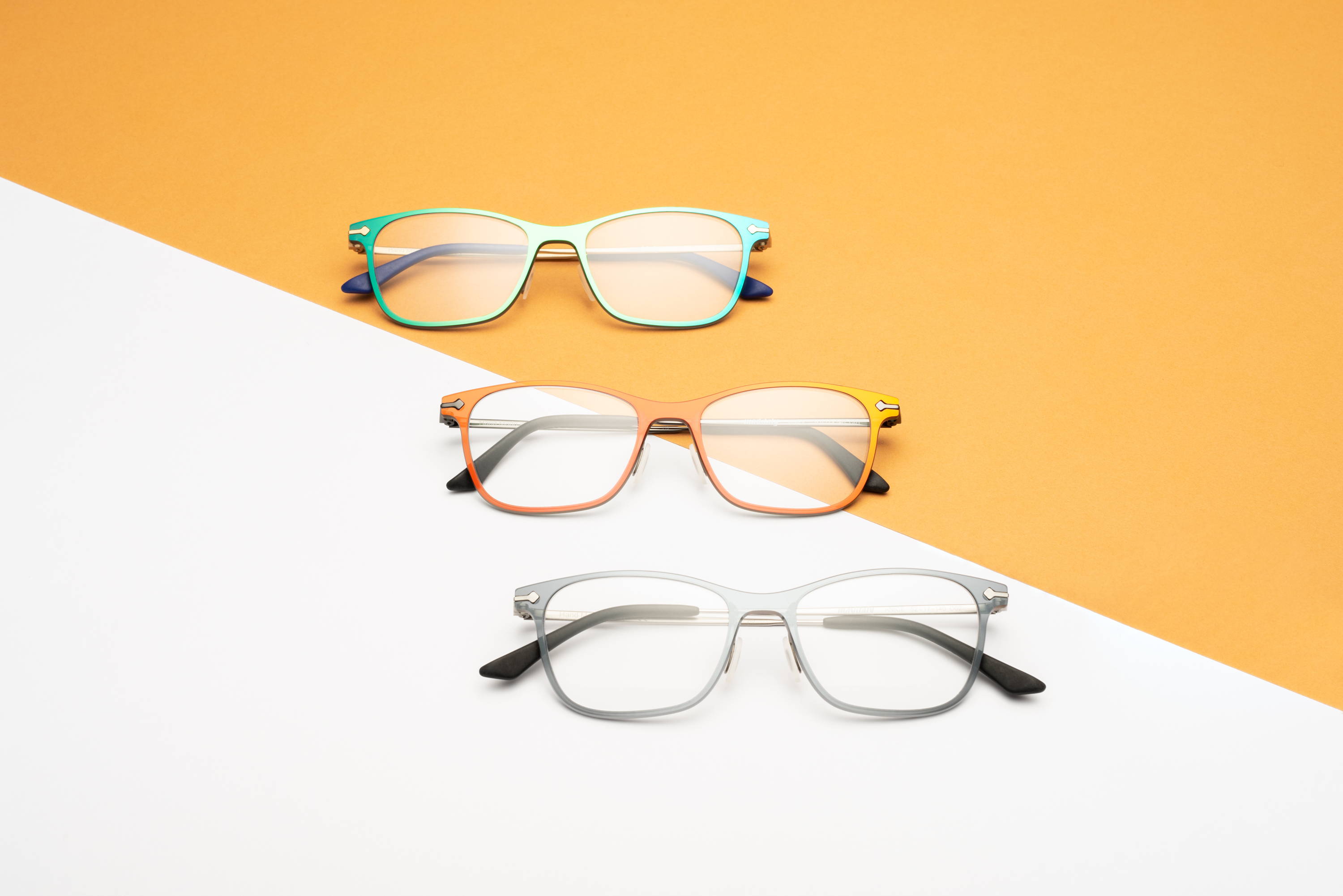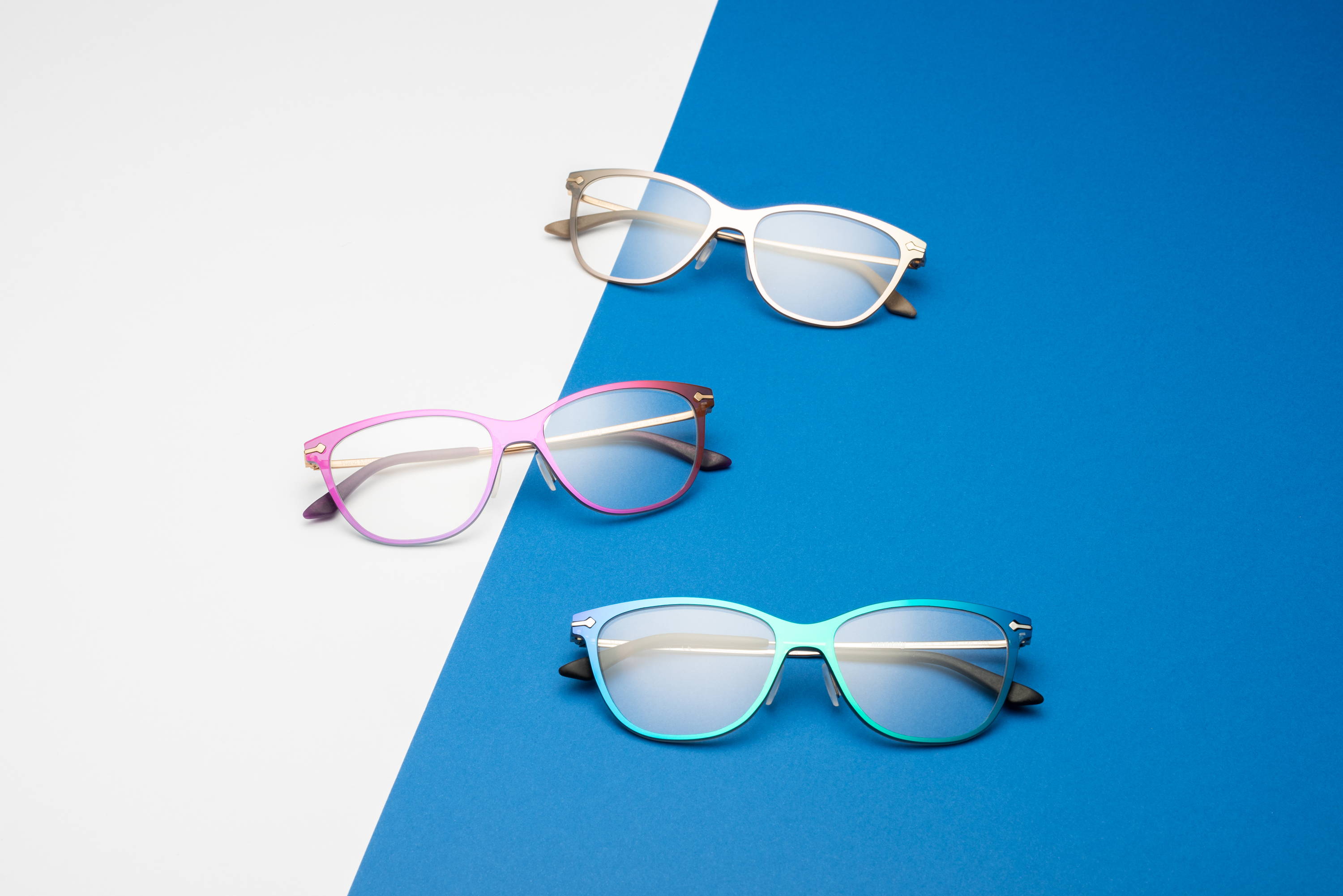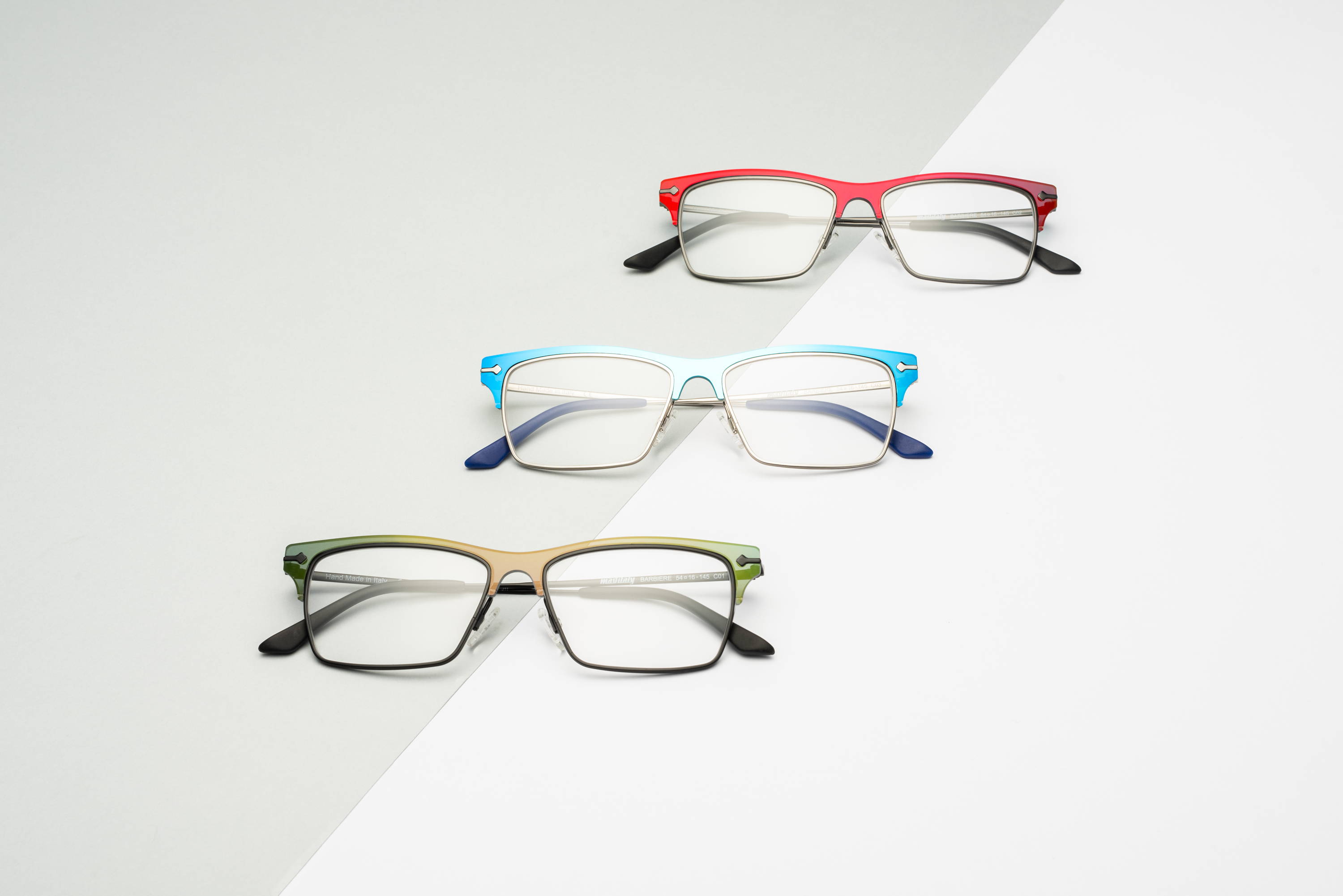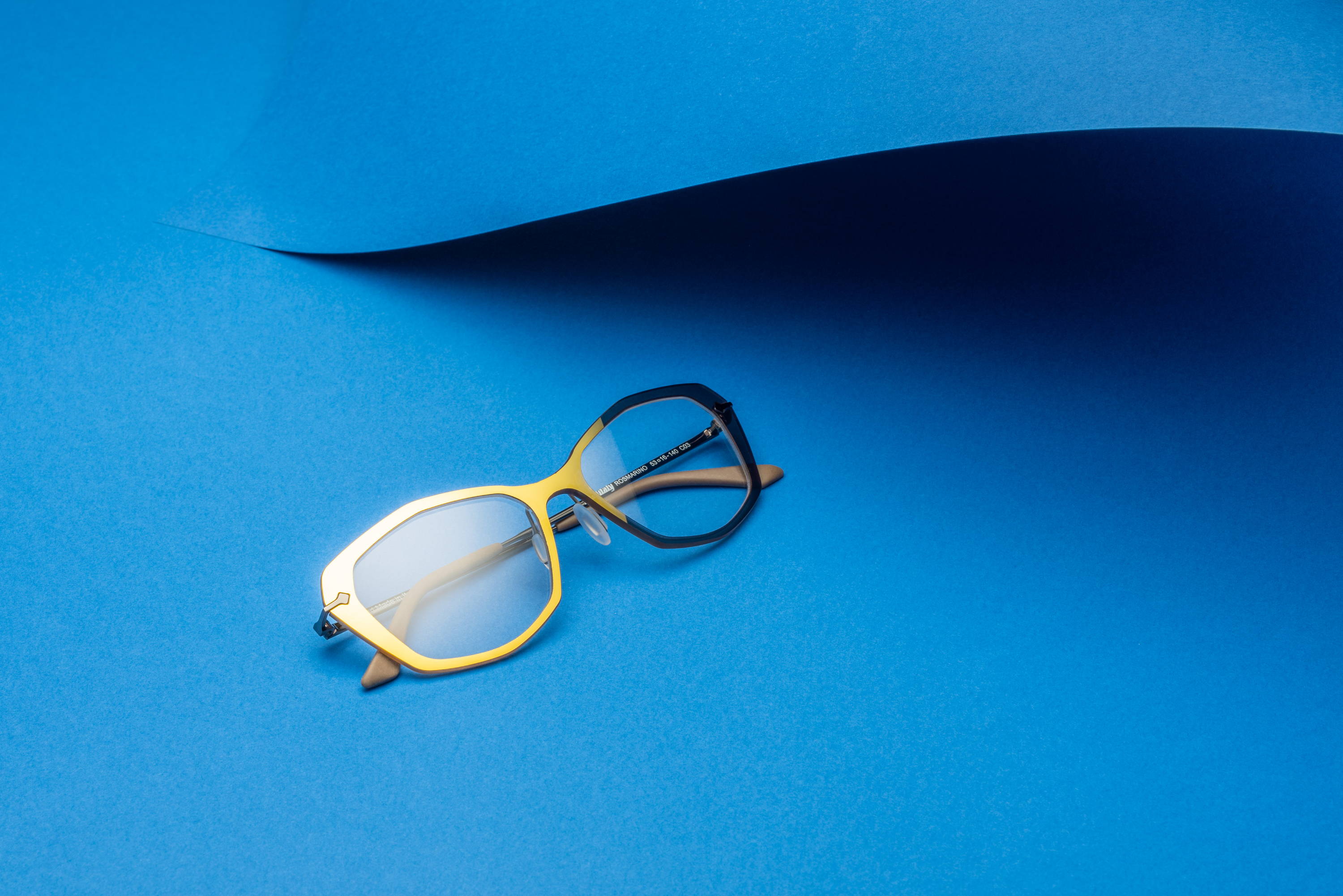 ---
Characterized by styles with irridescent fronts that give off mirror, multicolor and 3D effects.
Made of Nylon, a flexible and strong material, allowing for a weight of only 9 grams.
Discovering the little details that characterize each model in the Mad in Italy line means fully understanding our mad view of ingenuity.
Enhancing your strong points won't be difficult when you choose between the various combinations of materials, colors and designs; the result of fully Italian intuition.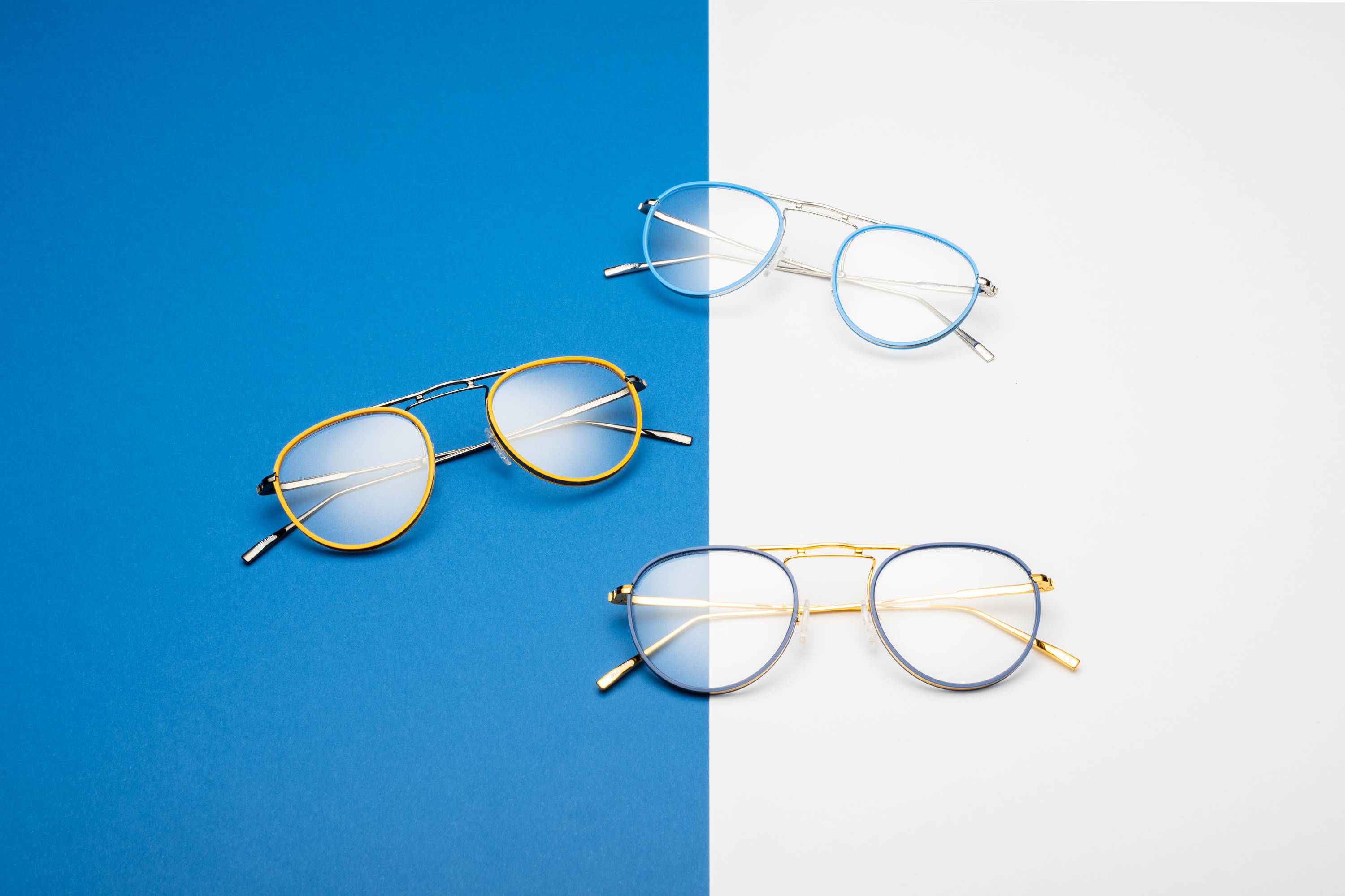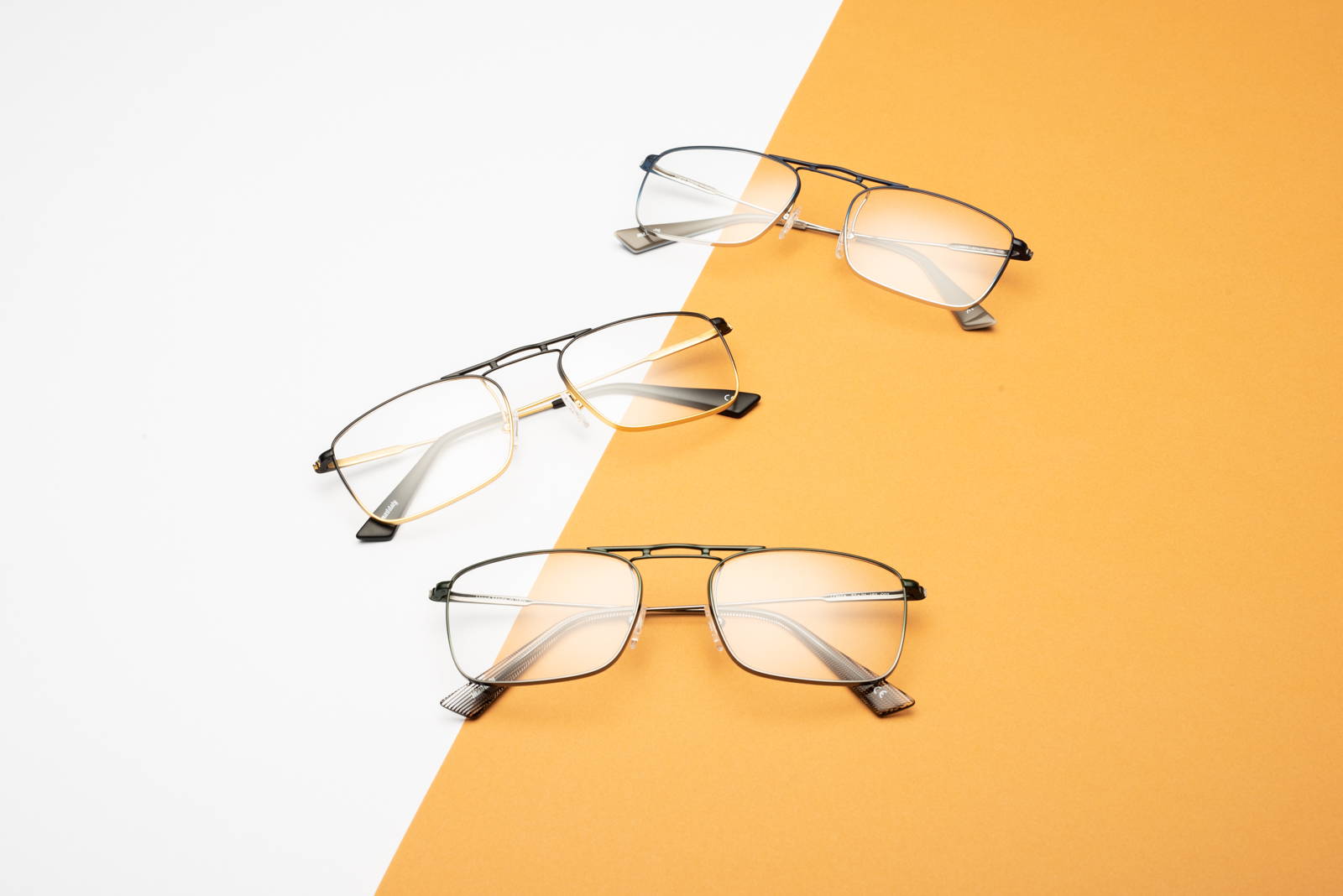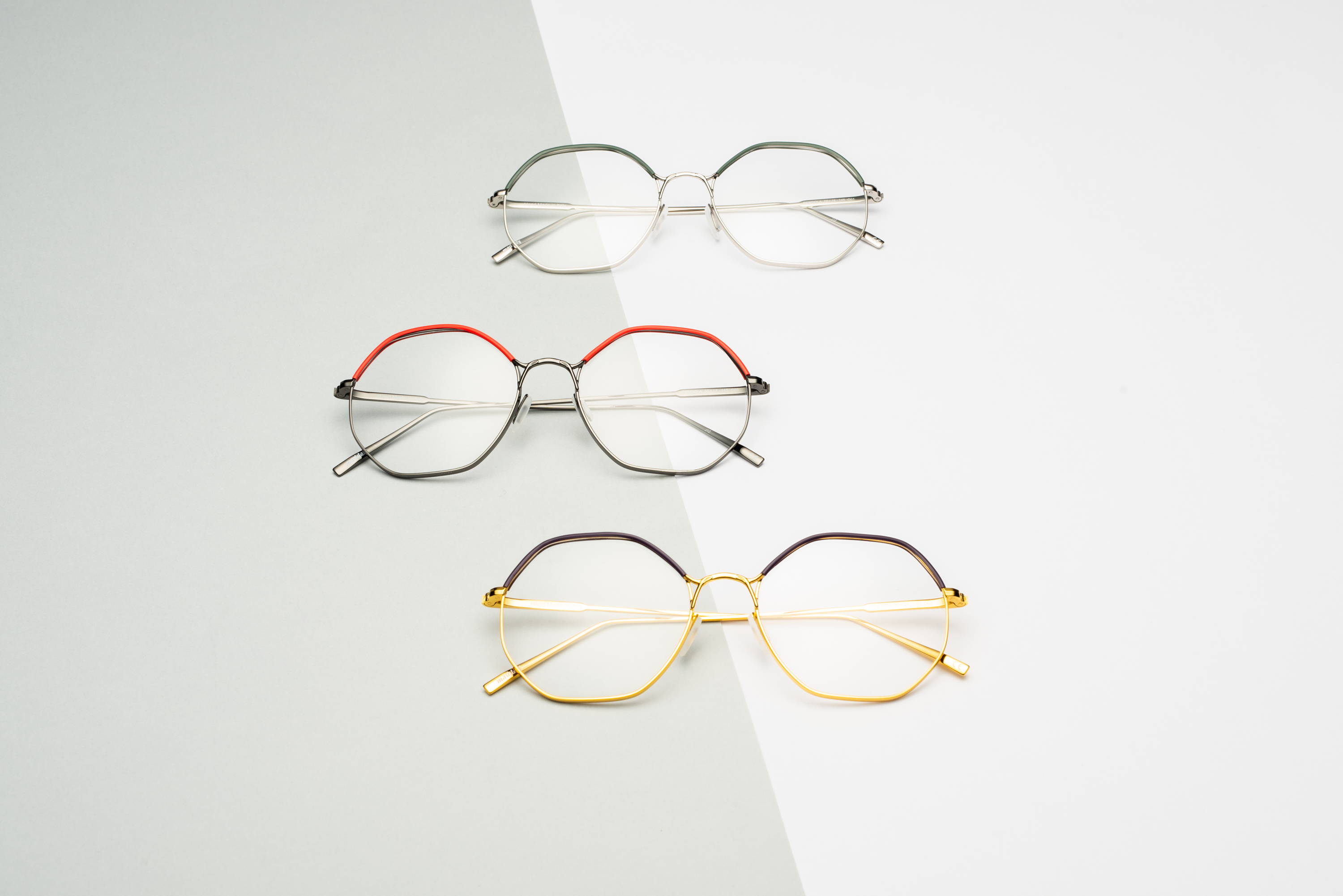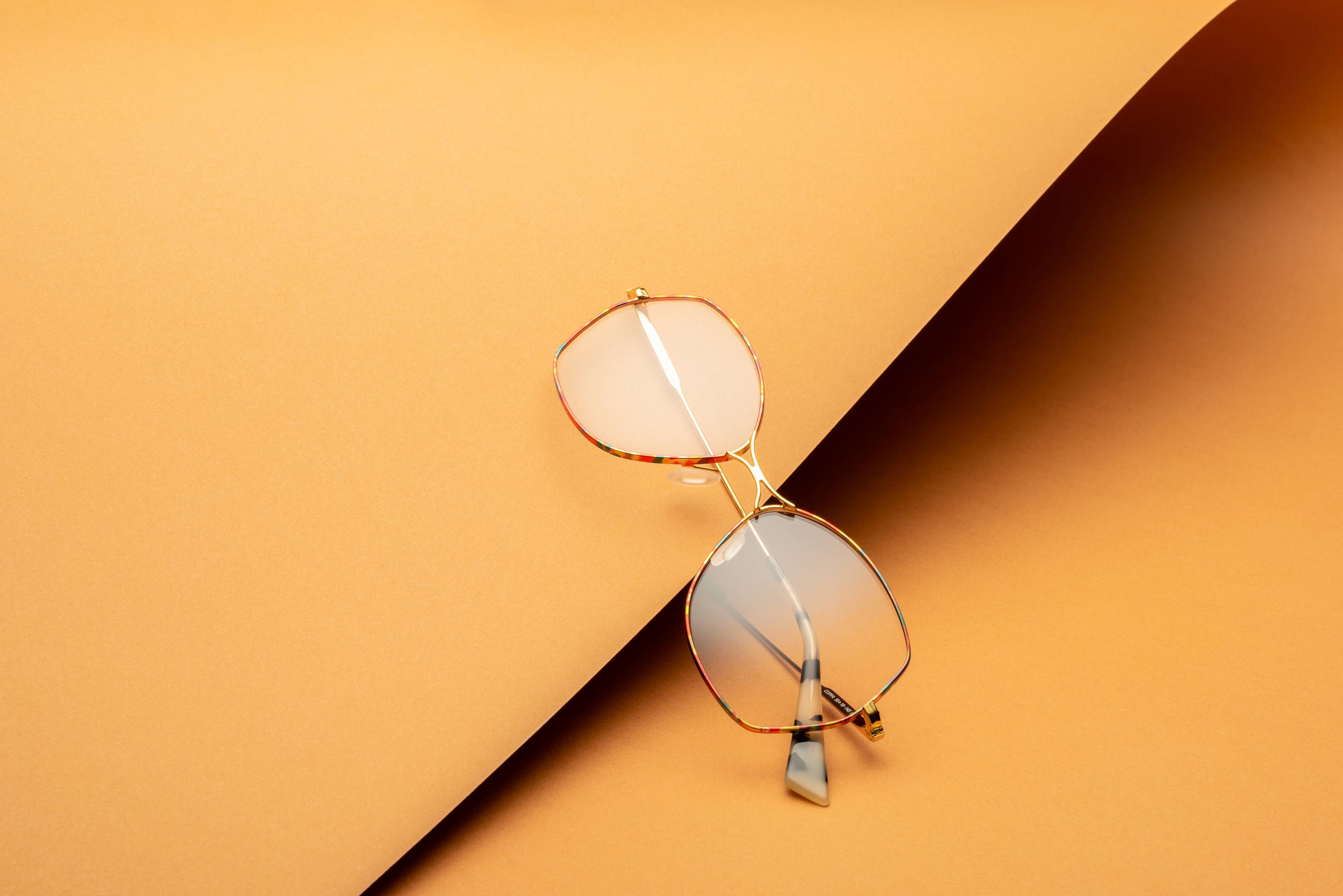 There's a whole lot more to our collections, but some things you just have to see for yourself. When the time is right, we would love to share more about our collections and understand if they could be a good fit for your store.